Our truffles are DNA sequenced and match those of
their European cousins.



In other words, these are the real deal.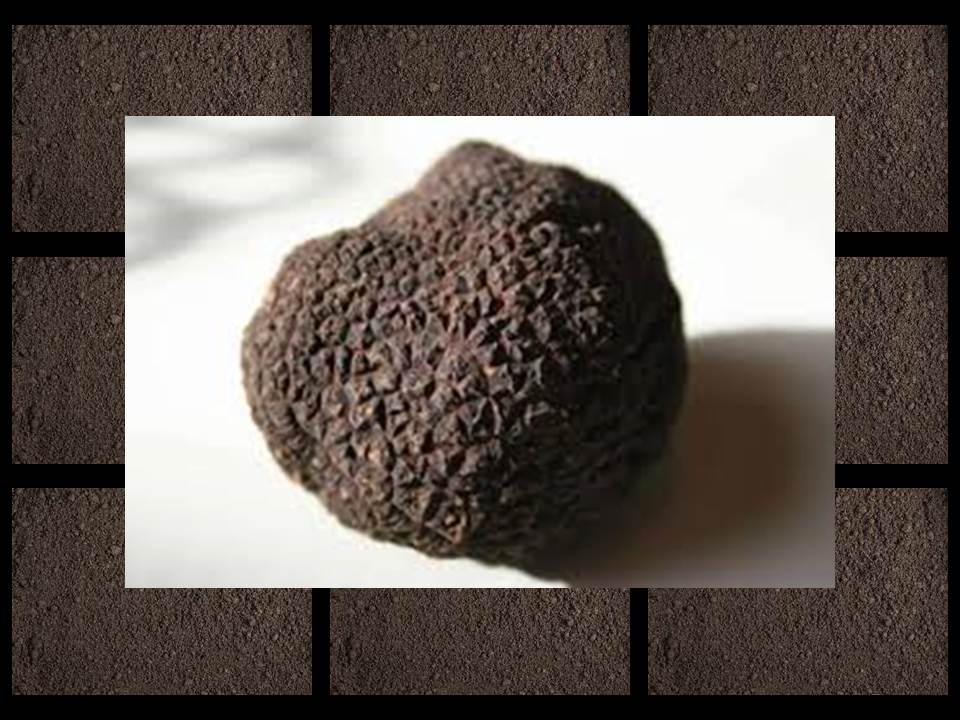 Périgord
Tuber melanosporum
The Périgord Black Truffle is roughly rounded, shaped by stones in the soil where it has grown. Périgord truffle's surface colouring ranges from dark brown to black.

The truffle's skin is textured with polygonal, slightly raised warts. The flesh is jet black at maturity with white veins creating intricate patterns throughout. What truly defines the Périgord truffle is its intoxicating aroma and flavour. The aroma is robust, perfumed with essences of nuts, earth, and garlic.

The flavour is savory and sweet with notes of hazelnuts, mint, and forest mushrooms.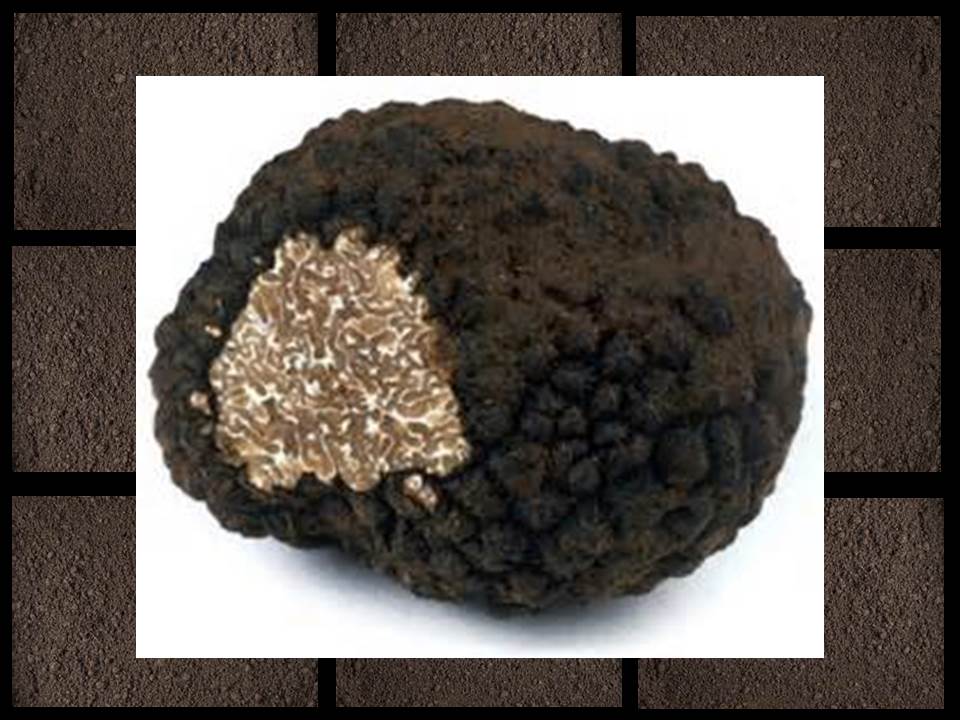 Burgundy
Tuber aestivum
Burgundy truffle is the autumn variety of Tuber aestivum, the summer truffle.
Its period of ripeness is from late August through November. It has a dark brown, rough skin with a velvety chocolate coloured interior. Ours are generally larger than our Périgords with a less intense flavour. The aroma fills your nostrils with earthy, musky aroma and delicate flavours of hazelnut. A very nice truffle to serve.